press
Selected interviews, podcasts, and more
Deadline announcement for LUCKY, an upcoming horror film to be directed by Natasha Kermani from a script by Brea Grant.
Filmmaker Natasha Kermani (IMITATION GIRL) joins Adam, Joe, and Arwen to discuss her career, Halloween, and everything in between.
Kermani chats with the Shockwaves crew about filmmaking and her new film, Imitation Girl.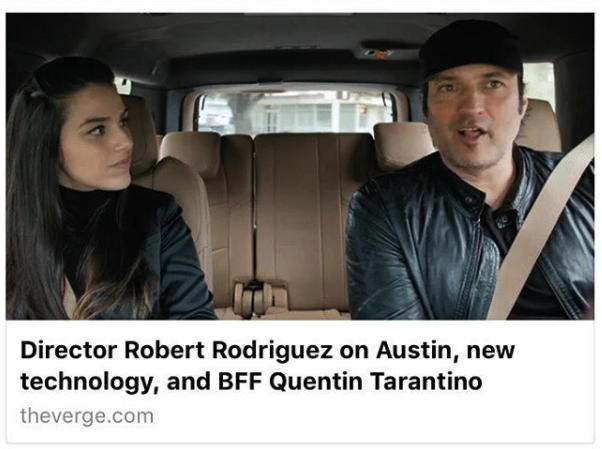 Kermani interviews Robert Rodriguez for The Verge
Nick Taylor interviews Kermani about the foundational keys to getting a first feature off the ground.
Strong Language & Violent Scenes
Episode 13 sees Andy and Mitch joined by Natasha Kermani, director of Imitation Girl. Her chosen film? Johnny Mnemonic!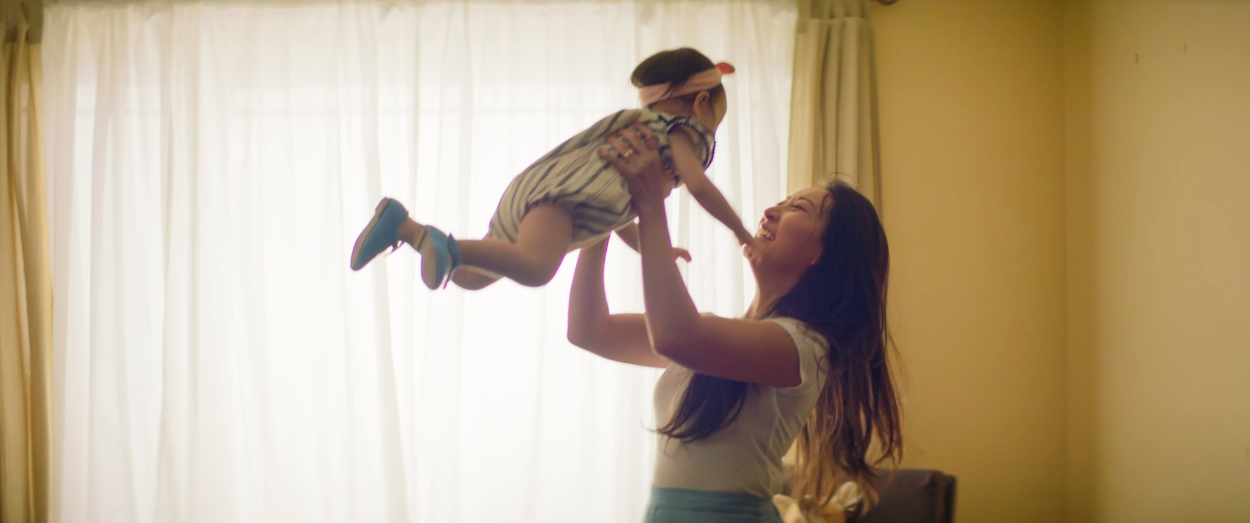 The Drum profiles a new body-positive commercial campaign directed by Natasha Kermani for NYDJ.
Interview with Natasha Kermani about the making of her film, Imitation Girl.
Anton Bitel, writing for BFI Sight & Sound, includes Imitation Girl as one of his films to look out for at Fright Fest 2017. "Devoid of violence or threat, the film may in no way qualify as horror (although it is certainly science-fiction) – but as a portrait of female identity, in all its hopes and disappointments, joys and sorrows, Imitation Girl inspires a shudderingly sublime sense of awe that is not ultimately defined by male desires and demands."
Kermani's film, Imitation Girl, is featured as part of 7 Essential Films at FrightFest, with exclusive Director Interviews. "Imitation Girl epitomizes grassroots independent cinema at its most fragile, beautiful, and honest."
Kermani talks with the NSLD girls about her new film Imitation Girl
Kermani and the Pole team host a panel about kickstarting your creative endeavor
Kermani and The Mentors team featured at the NYC WebFest
Kermani is profiled as the cover story for Signature Magazine